Standard and custom measures available; including subdivision.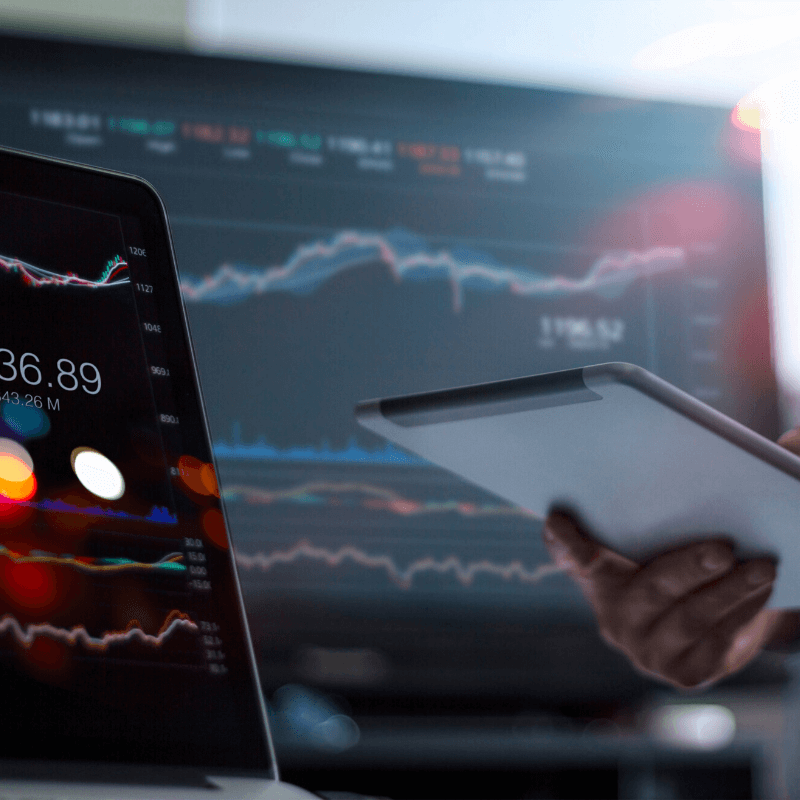 Dynamic Market Impact Testing
Measure market impact in an appropriate multi market ecosystem
Venue Selection Verification
Ensure orders are properly directed with comprehensive latency modelling
BestExGuard delivers both Best Execution Triple Aspect Compliance Simulation Reports and interactive drill-down interface.
*TraderServe can also offer Best Execution Consultancy including post-trade analysis
Want More Information?
​If you are interested in finding out more about our solutions, do not hesitate and contact us today to get started. 
Contact TraderServe